On September 22, 2021, Staff Electric presented a gift to Aurora Medical Center Grafton—an Advocate Aurora Health facility—to provide aromatherapy and massage sessions to patients receiving treatment. This Act of Kindness was presented in honor of Staff Electric's 101st year in business.
As a leading health organization, Advocate Aurora Health embraces innovation to help people live well. They are nationally recognized for clinical expertise across the care continuum while driving value through health care transformation. By championing the latest medical advancements and offering world-class care close to home, Aurora Medical Center Grafton is quickly becoming a destination for care in Wisconsin.
Throughout Aurora's mission of reimagining the patient experience, aromatherapy and massage has risen as a solution to pain management. Research shows that patients who receive aromatherapy and massage while undergoing treatment experience significantly less pain than those who do not.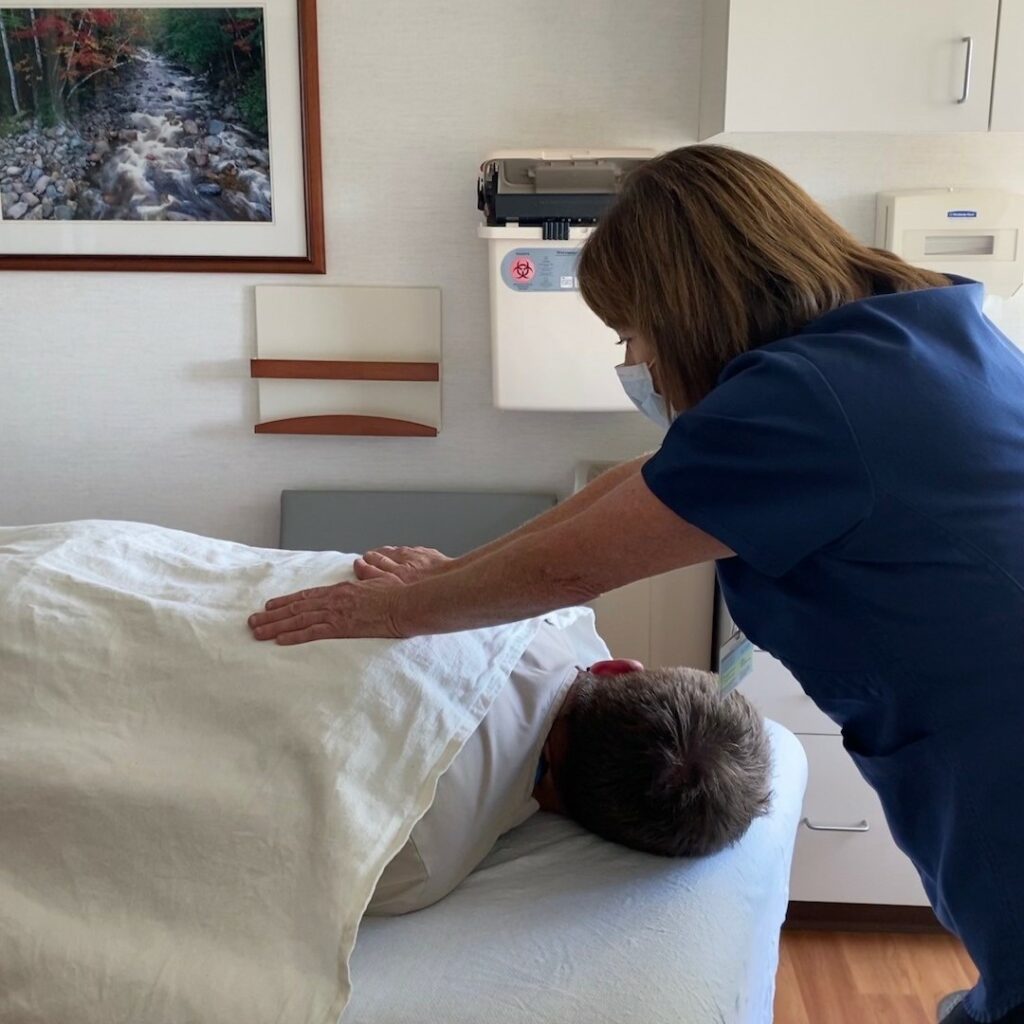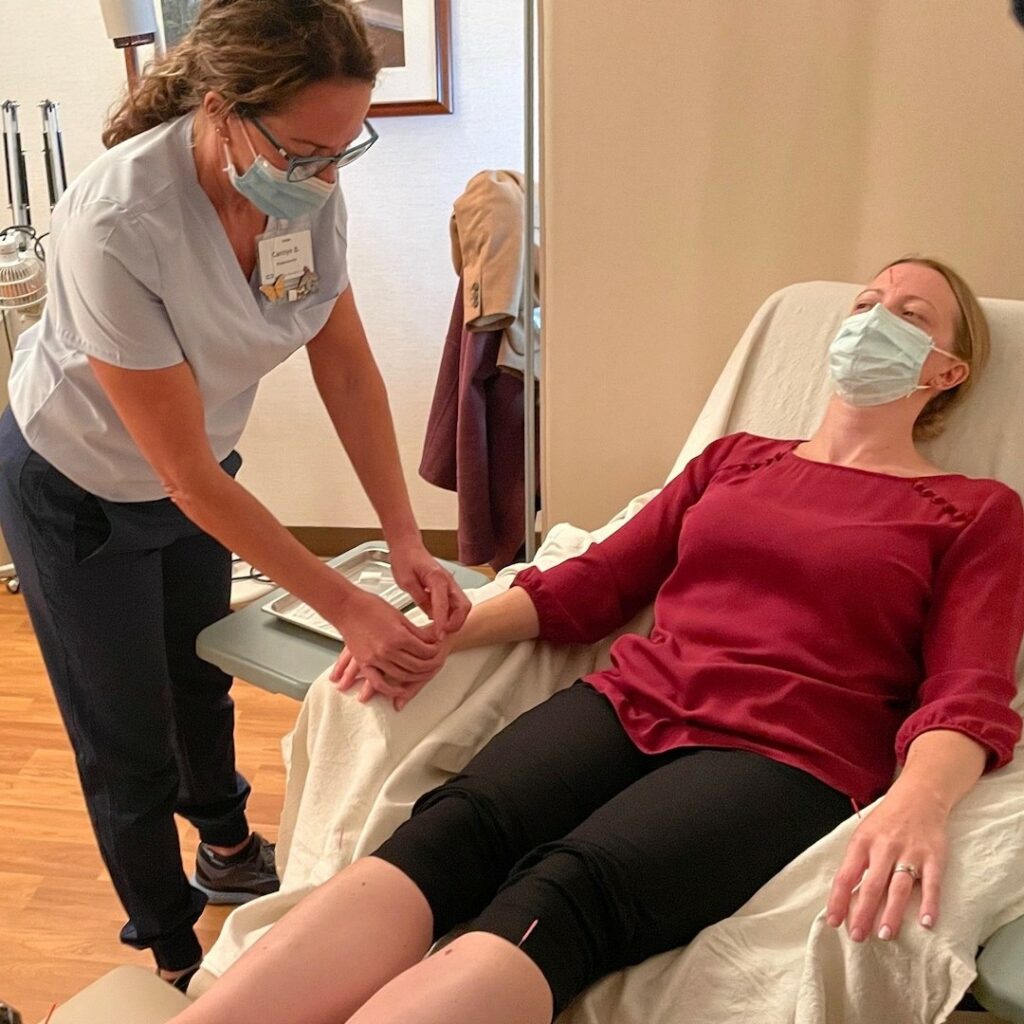 "As an employee at Staff Electric, it is extremely special to me that we were able to donate to Aurora Grafton Integrative Cancer Care," says Executive Administrator of Operations, Tracy Diekfuss. "This past year, someone dear to me was diagnosed with colon cancer. He is thankfully now cancer free, but this experience has made me appreciate all of the amazing services that are provided to cancer patients to make them feel more comfortable during and after their treatment. Providing something as simple as a free massage can mean the world to them, so it's an honor to be involved in any way we can."
Staff Electric Project Manager, Steve Talavera, also nominated Advocate Aurora for the donation, stating: "It feels good to see the appreciation we can bring to an organization that focuses on therapy for Cancer Patients."
We are honored to have been nominated as a beneficiary of 101 Acts of Kindness celebrating your 101st anniversary," says Kristen Chenoweth of the Aurora Medical Center in Grafton, WI. "Your generosity will provide patients at Aurora Cancer Care in Grafton with access to integrative therapies including massage, aromatherapy, and acupuncture to help them manage treatment side effects like pain, nausea, and stress. Words cannot thank you enough for your long standing partnership in support of helping people live well, and we look forward to your continued partnership in caring for our community in the years to come."
Staff Electric is proud to have partnered with Advocate Aurora Health and their Grafton location to help light the way in an ever evolving industry where every moment matters.